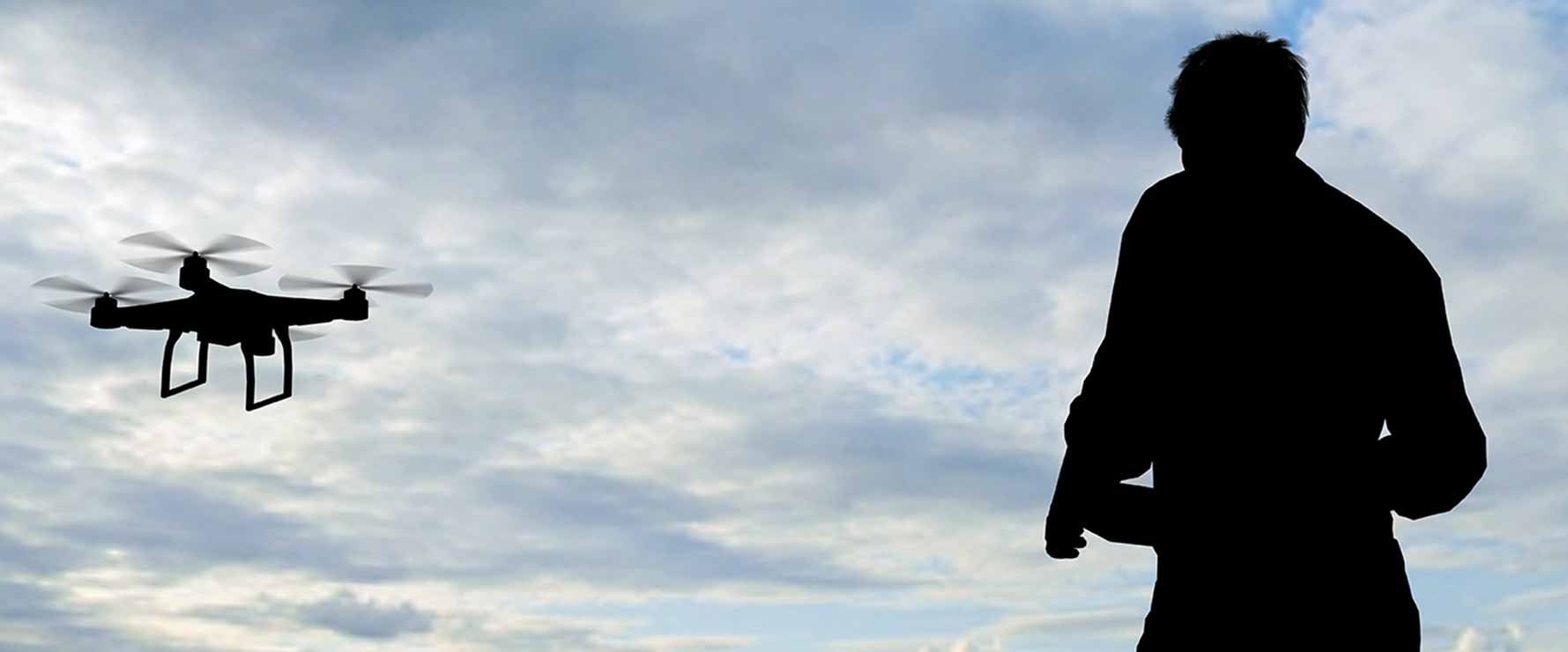 About DroneVersus
Providing comparative analysis to help you find the perfect drone
Putting drone research on its head Highlighting drones based on your requirements
DroneVersus is a fresh new drone comparative website launched in early 2019.
DroneVersus aims to contextualize drones throughout the research process.
Often new drone owners have a goal or objective in mind when purchasing a new drone. They may require a certain speed, video resolution or certain number of effective megapixels. The comparative analysis provided by DroneVersus helps to see how drones stack up against each other.
By leading with what you need DroneVersus highlights drones that fit your needs. DroneVersus aims to flip the drone researching process on its head.
As DroneVersus continues to grow we will be adding additional drones to the comparison and new analysis. Our goal is to empower those in the drone market with the information they need to make the right choice.
If you have a drone you'd like us to include in our analysis or would like to provide feedback of any kind please contact us. We'd love to hear from you.
Some Comparisons We Offer
---
Let's ConnectDo you have a new drone you'd like to have included? Do you have a correction?
We'd love to hear from you.
Contact Us