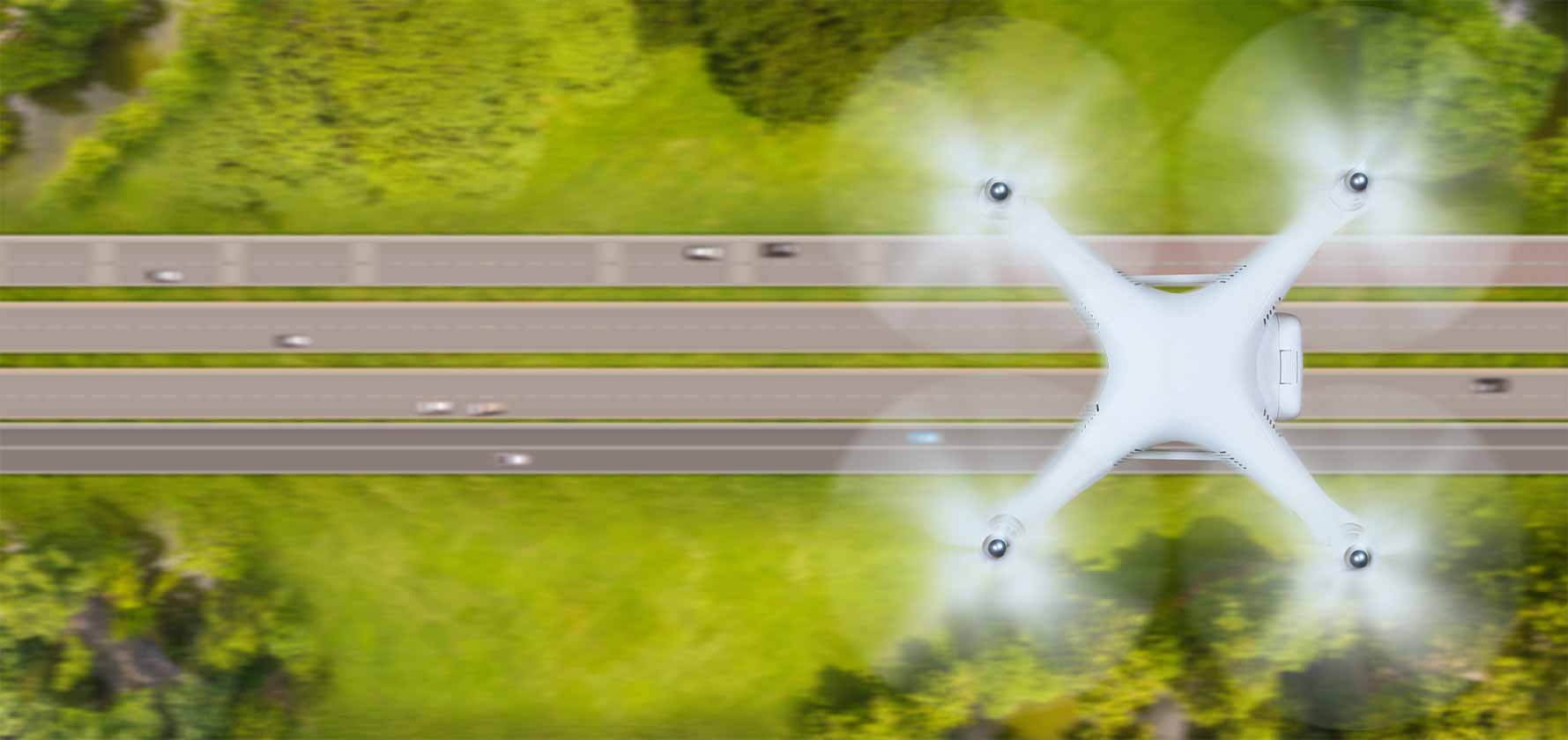 Speed-to-Cost Ratio
Finding the delicate balance of speed and price
Presenting The DroneVersus Flight Speed-to-Cost Score Highlighting drones with better speed-to-price ratios
If speed and price are considerations for your next drone then the DroneVersus Speed-to-Cost Score will help you in your research.
DroneVersus is focused on requirement-based research and helping to narrow down the pool of drones that align best with those requirements. The DroneVersus Speed-to-Cost Score is a way of researching drones by factoring both their speed and their cost along with other factors. looking at drones by speed reveals a wide range of speeds by these aircrafts. As mentioned on our drones by speed page there is a delicate balance between speed and control. When it comes to price the numbers vary greatly as well. Drones can range in price by as much as thousands of dollars. Understanding why price matters and how it fits into your goals helps in the decision making process. As is true in most industries - typically the more expensive the drone the more durable and better quality the aircraft will be.
What is the DroneVersus Speed-to-Cost Score?
DroneVersus cruches the speed and cost numbers along with other factors through a proprietary algorithm to generate a score. Drones will typically obtain higher scores by providing higher speeds, lower cost and higher external factors.
As with all of the contextual analysis on DroneVersus the goal is to provide the numbers in an effort to find and compare the delicate balance of speed and price amongst those drones that fit your needs.
Did you find a mistake? Are we missing a drone? We'd love to fix it. Please contact us let us know.
---