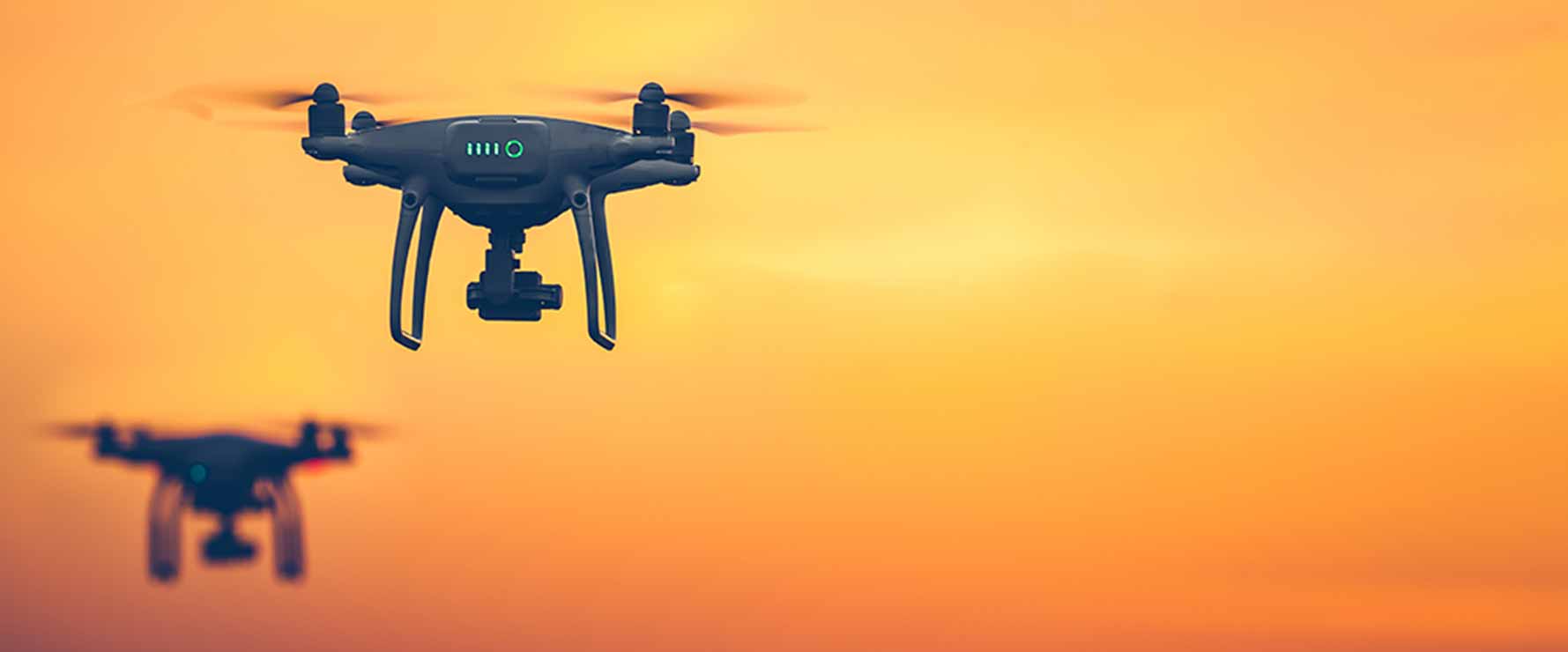 Drones side by side
Meet the lineup
Meet the drones covered on DroneVersus Sortable, searchable and comparable
Listed here are the drones that are currently loaded up into the DroneVersus system. On other sections of the site you'll find that DroneVersus digs much deeper and explores things like video resolutions, and speed-to-cost ratio. But this high-level perspective introduces the drones in a searchable, sortable and filterable table.
Have a drone to add or correction to make?
DroneVersus aims to have well represented field of drones with accurate information. If you have a done to add to the list or would like to provide feedback or corrections the please contact us. We'd love to hear from you.
---